Our Care Providers
With over 50 combined years of experience, we have a newborn care specialist that can help you. To interview one of our team members, call 770.597.8330. 
Rachel Davis
Owner / Baby Nurse
Rachel is our beautiful and very talented Leader. She is the Founder & President of Rachel's Infant Nursing & Postpartum Care, LLC, established in 2001.
She is an amazing wife & mother of two very active young men and knows first hand about pregnancy, the challenges of childbirth complications and breastfeeding.
When she's not out baby nursing or training new baby nurse trainees, you will find her working in the RIC home office, teaching a class at church, helping her children with their home work, or partnering with her husband on various projects. Always cheerful, Rachel is kind, patient, loving and a fabulous teacher. A true friend to all, we all adore her, Baby Nurse & New Parents alike!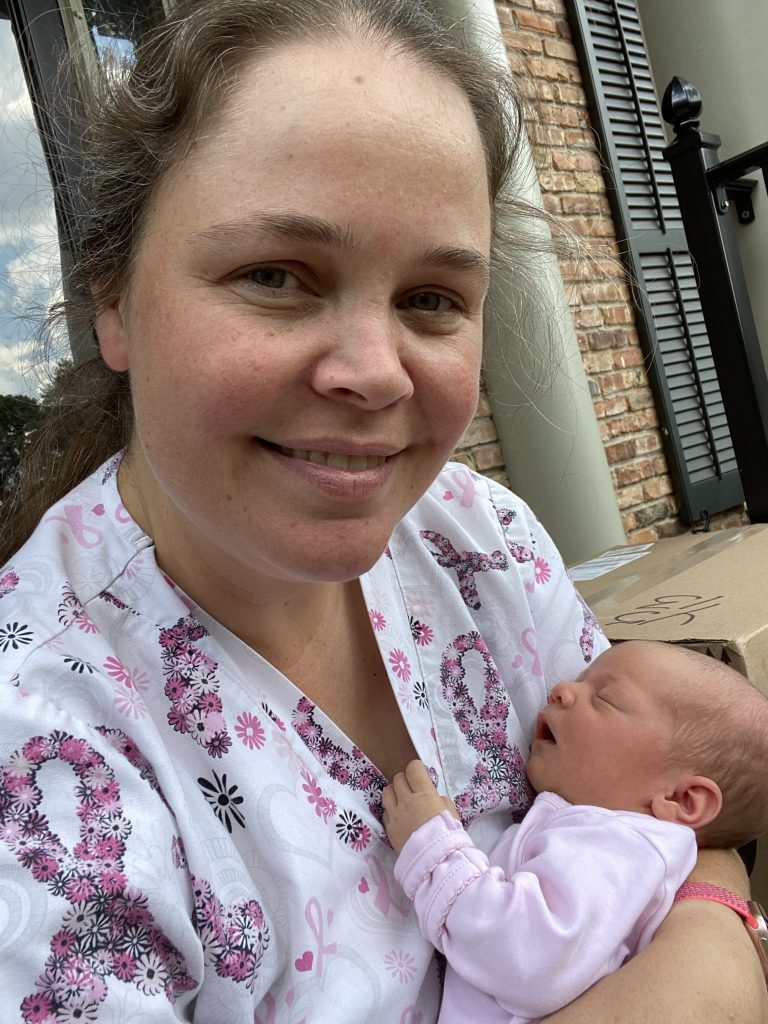 Marie Gottfried
Midwife / Baby Nurse
Marie (Rachel's loving mother) worked as a Paramedic for sixteen years, has done midwifery for the past fourteen years and has worked with Rachel's Infant Care for over 17 years. She specializes in multiple births and special needs babies. She is patient, a great listener, full of good advice and knowledge, loves a challenge, and can't wait to work with quadruplets again.
Joyce Thomas
Baby Nurse / CNA / Doula
"Because Joyce is a vital resource for our team and an amazing teacher for our new Baby Nurses; she will only be available to families that can accept 2 Baby Nurses." Rachel Davis
Joyce has 4 grown children and 7 grandchildren. She worked in the hospital nursery as a volunteer at the age of 16 and was soon on the payroll. Her experience with babies and children is abundant. She is very talented with teaching new mothers and caring for their little treasures. She is patient, very thorough, clean and tidy, and full of love for others. We are happy to have Joyce as part of our team since 2005.
Joyce trained under Marie Gottfried and Rachel Davis for 3 weeks even though she had already worked as a Baby Nurse on her own and for another agency for 6 years prior to working with Rachel's Infant Care.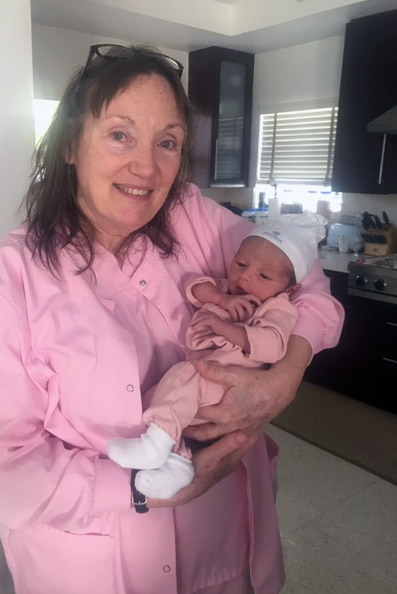 Melinda Foder
Baby Nurse / CNA
Melinda loves to cook, play with her puppies, learn new things, spend time with her grandbabies and bake cakes. Her favorite part of working with our team is teaching new mothers and watching them become confident in their new skills. She has six children and 11 grandchildren. Melinda became part of our team because she missed babies so very much. We are thankful that she is sharing her talent for babies and children with us. She has a sparkle in her eyes every time she is able to share her love and friendship while caring for our clients' babies. Her one true love is her relationship with Jesus. Melinda has been part of our team since 2006.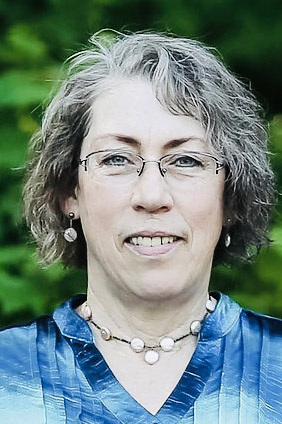 Lauren Krupp
Baby Nurse / Medical Laboratory Technician
After having the privilege of delivering a baby while volunteering at a clinic in Africa, Lauren knew she would be interested in caring for babies for the rest of her life. Lauren worked for 5 years as a Medical Laboratory Technician, including 2 years working in a specialized Neonatal Intensive Care Unit. 
The transition from caring for babies inside the hospital to caring for babies inside client homes has been such an enjoyable learning experience. Now, Lauren enjoys helping care for babies during the first few days and weeks they are home knowing her presence makes it easier for everyone in the family. Lauren loves to help with every aspect of baby care while educating through hands on teamwork. She loves playing with older brothers and sisters and helping them learn how to play safely with their new youngest sibling. Lauren will help you establish a new family routine that works for everyone. She also loves to make healthy meals for the whole family to enjoy. 
Lauren is professional, kind and friendly. Little people (our clients toddlers) are attracted to her like a magnet! She has mastered the skills of "Baby Nursing" and endeavors to add to her knowledge daily! Whether she is teaching a client how to feed, swaddle, or do kangaroo care; making lactation cookies, smoothies, or energy balls; charting or cooking; rocking baby or reading books to toddlers; Lauren has a smile on her beautiful face!!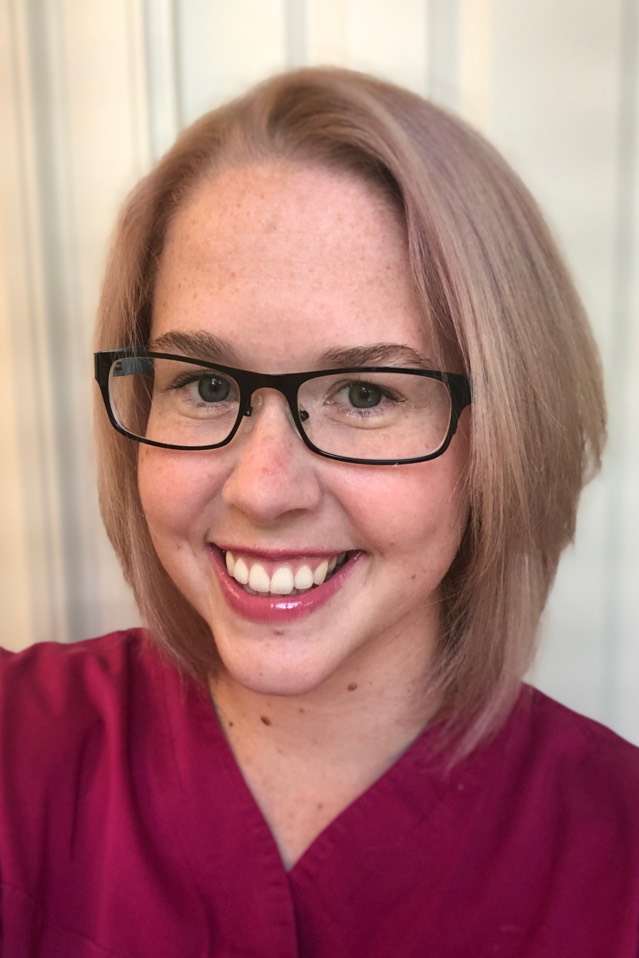 Donessa Strickland
Baby Nurse / Nutritionist
 After having three children of her own nearly grown, Donessa had the opportunity to help two families with their newborn babies in her neighborhood. She decided to see if anyone did "in home new baby and mommy care". She did a Google search and to her surprise found our team. 
Donessa is the newest member of our team. She started her training in 2018 and has completed that training and become a dearly loved caregiver in the Birmingham Alabama area. She loves to serve and help in any way possible. She is tender in her care for each baby and enjoys teaching new mothers the skills they need for once she leaves. Donessa has a deep love of Jesus and that shines from her face through her actions and beautiful smile!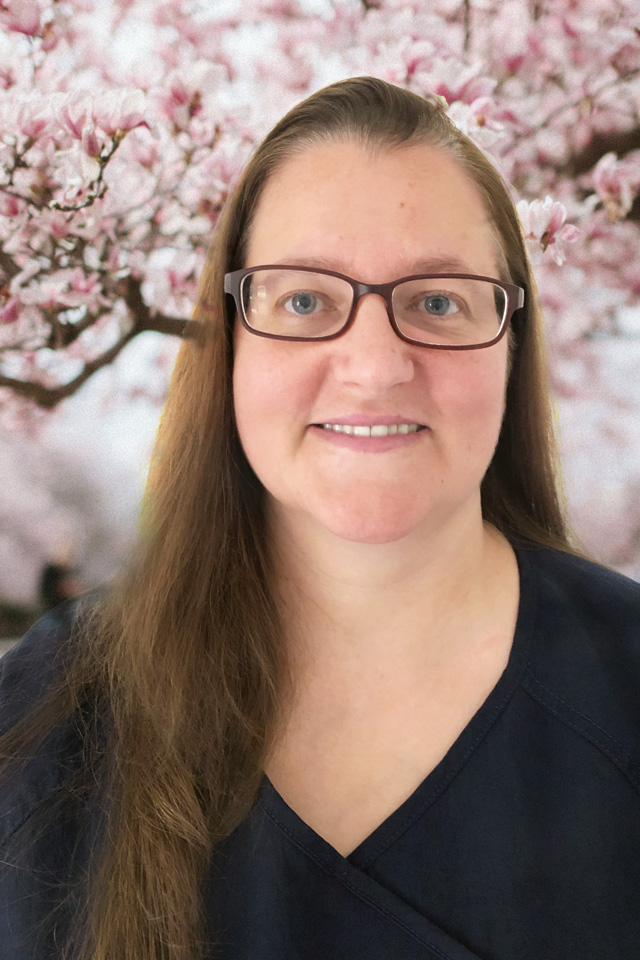 Molly Lindzy
Baby Nurse / Nanny
Molly was born in Nashville, TN and lived in this area her whole life. She grew up being homeschooled and on a farm where she was taught animal husbandry and many domestic skills associated with running a farm and home.  For a time she ran her own seamstress shop and alteration business. She has been a nanny or in some form of child care since the age of 12. She has attended several births of friends and has a passion for children and infants. She loves to be outdoors in nature, sew, does arts and crafts, camping, hiking, swimming, gardening and other outdoor activities. She also loves to help others, and to learn and grow and meet new people and make lifelong friendships. Molly is a very outgoing and cheerful kind of girl who enjoys nurturing and loving on babies and their mommies and being as much of a help as possible. She has a servant heart that loves to make life as easy as possible to others and to be a ray of sunshine wherever she goes.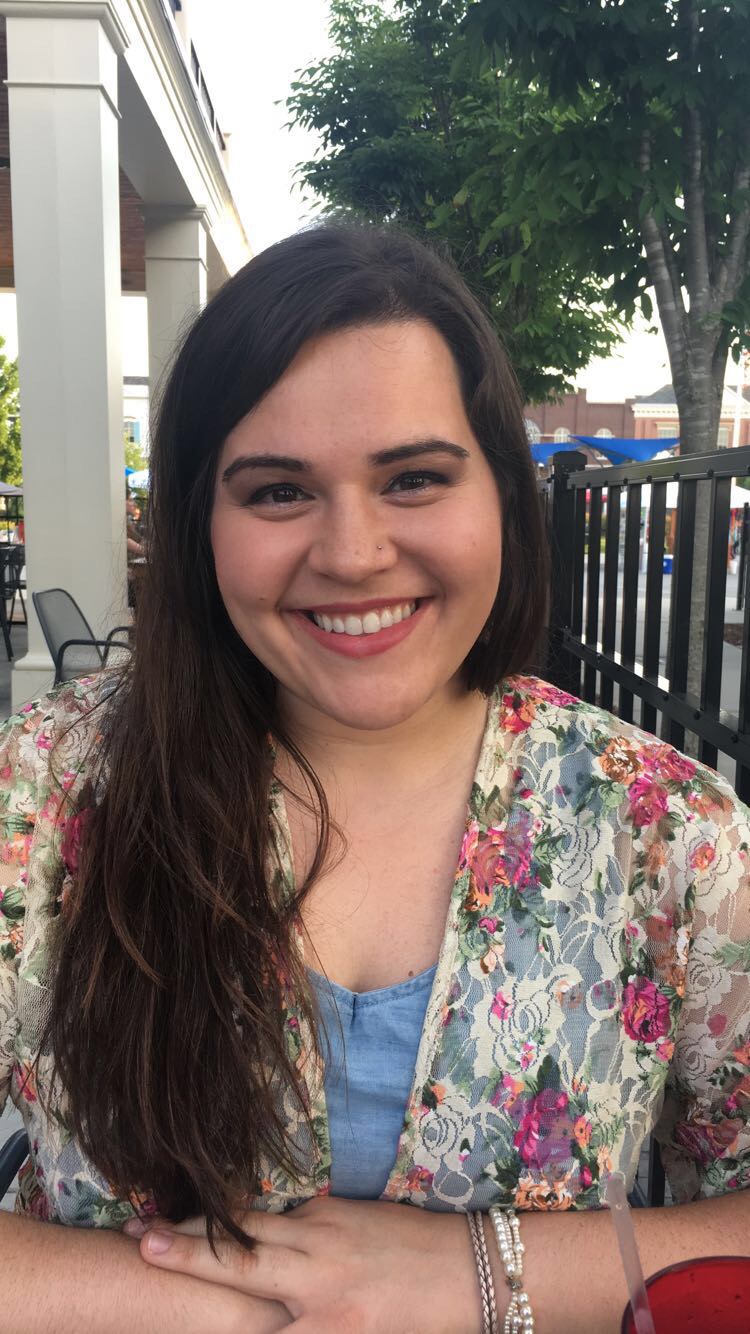 All our Infant Care Providers have:
Great references
A love for babies and people
Good communication skills
Good listening skills
Medical experience and minimum of certification – CNA
Certification in Infant, Child and Adult CPR 
Passed our pre-employment background check
A learning attitude
Willingness to keep their infant education current
A dependable car with current insurance
Before acceptance, all our Caregivers must fill out our character reference application, pass the background check, read the required material, and complete their on site training. We continue to train our caregivers as we believe staying current on infant and postpartum education is essential.
Find Your Infant Care Provider Today!