Our Services
Live In Professional Postpartum & Newborn Care Specialists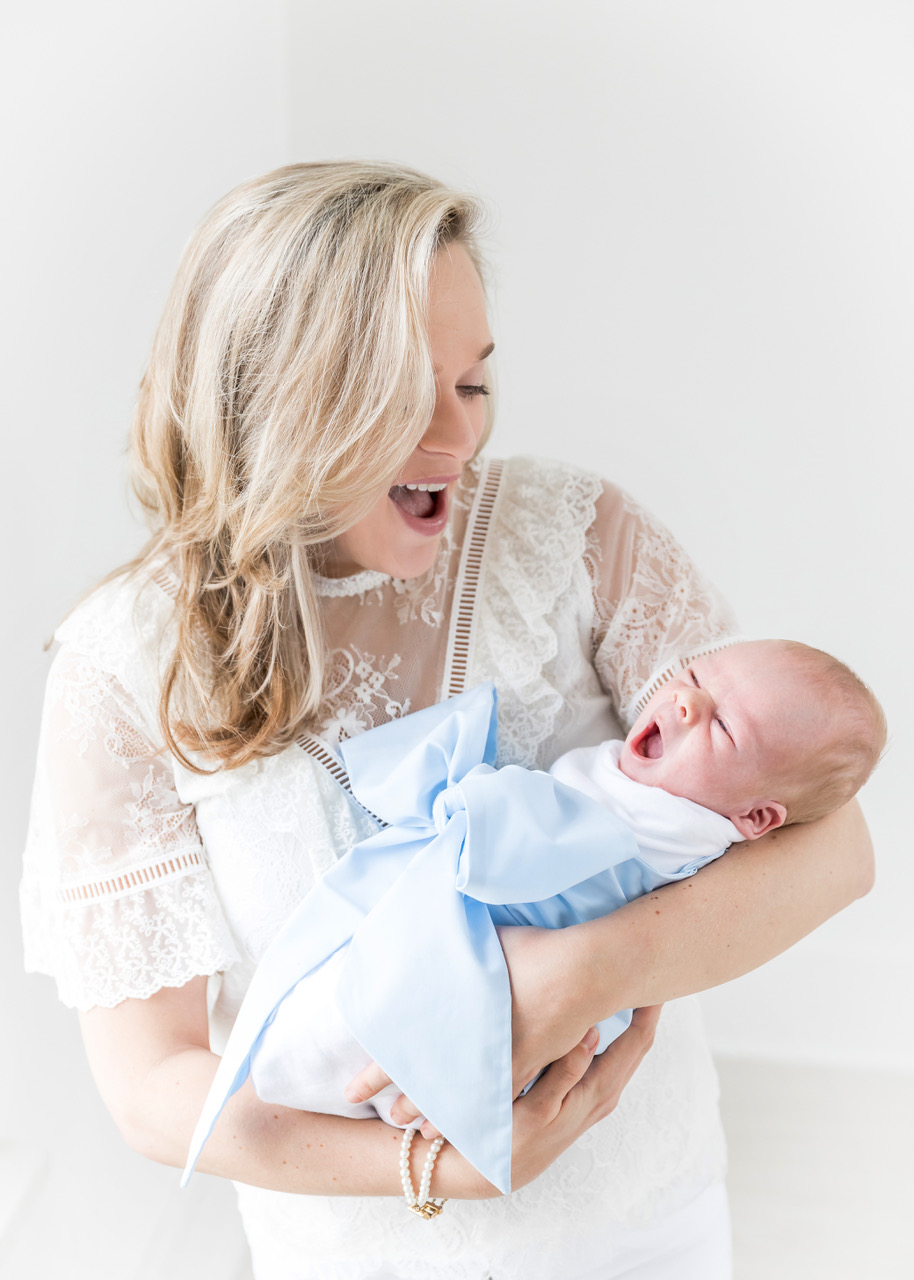 Our Baby First program makes sure that everything infant related is your caregivers first priority!! She will feed, burp, diaper, bathe, wash baby's clothes and bottles, do all the night feedings, and help get baby's days and nights in the right order while working towards your ideal schedule for baby and family.
Our Second Priority is Mommy!! After baby is all cared for your Infant Care provider will make sure that Mommy is getting a healthy breakfast, lunch, and our special recovery smoothie. She will also make dinner for the family 3-4 times a week if time allows.
We are here to answer your questions and tailor your care to the best of our ability to meet your needs. You can reach Rachel personally anytime before and after your baby is born!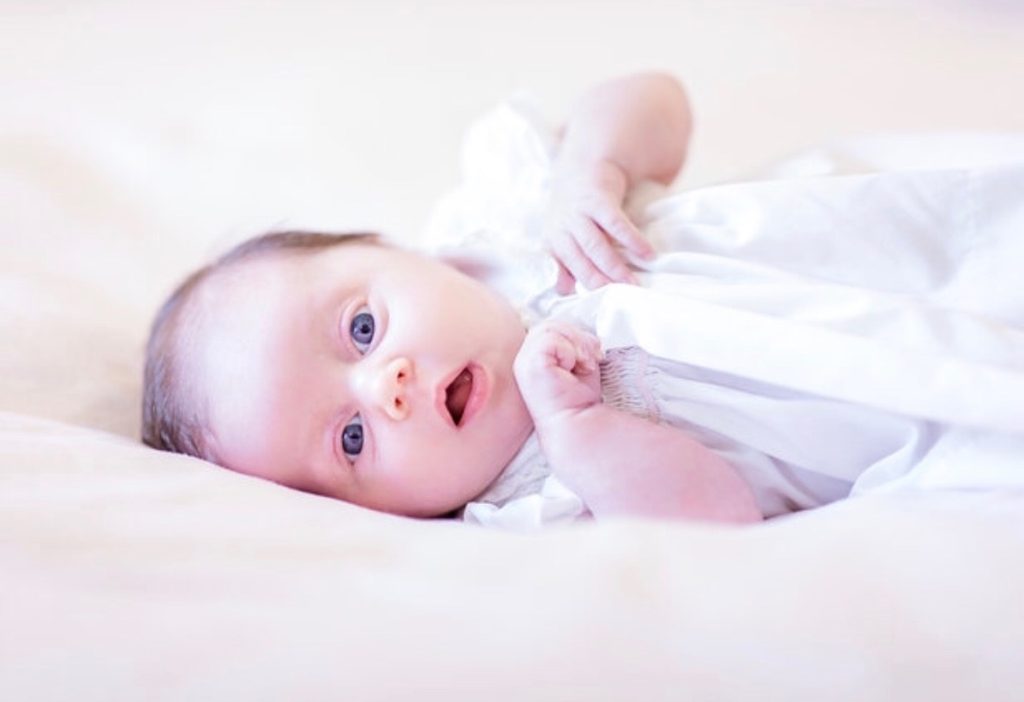 Find Your Infant Care Provider Today!